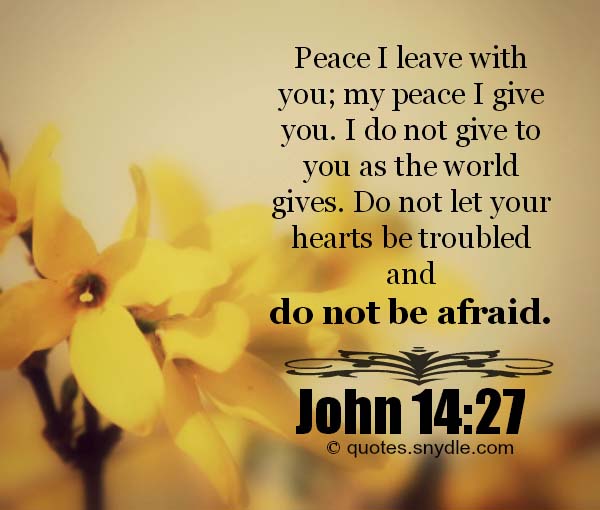 Happy Wednesday!
#godblessyou including to all of your family and friends!
Here My List for 2015
Birthday months for my best friends from USA + Canada
Show the world that my ideas are not stupid , lame, boring, or dumb!!!
Wishing me an happy birthday on my 22nd birthday on December 30!!
Theatre, drama at college
Making a big surprise for Geronimo Stilton (tv series)!! Which I'll tell all of you when I'm finish!!!
Dare challenge to donate charity
Go to the brony con in Baltimore
Southern California Miss amazing pageant !!!
Donate geronimo Stilton DVDs off my amazon list to give to you + charity on for your birthdays
Summer camp
Winter camp
And more to see!!!!